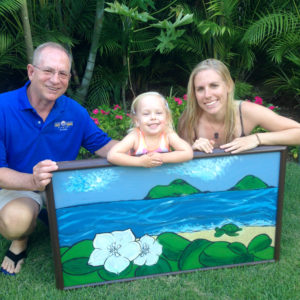 I teach art at my daughter's elementary school.
I write about personal experiences and political issues important to me as a mother, hula dancer, artist, and long-time Hawaii resident.
I photograph my friends, family, and the world around me as a way of seeing art in everyday life.
I work as an illustrator, graphic artist and communications/social media consultant for small businesses and non-profits in Hawaii.
If you would like to contact me, my email is: righter.kate (at) gmail dot com.
You can also find me on Instagram as @so_niele